At Hoffman Lexus, we do a whole lot more than selling striking new Lexus models and well-maintained pre-owned vehicles here in East Hartford to our customers.
Of course, our dealership is also here to serve all of the service, maintenance and car-repair needs belonging to our beloved customers throughout the state of Connecticut too.
If you are lucky enough to own a stunning Lexus automobile in the greater Hartford area, then there is an exclusive service program available here that you certainly will want to take advantage of!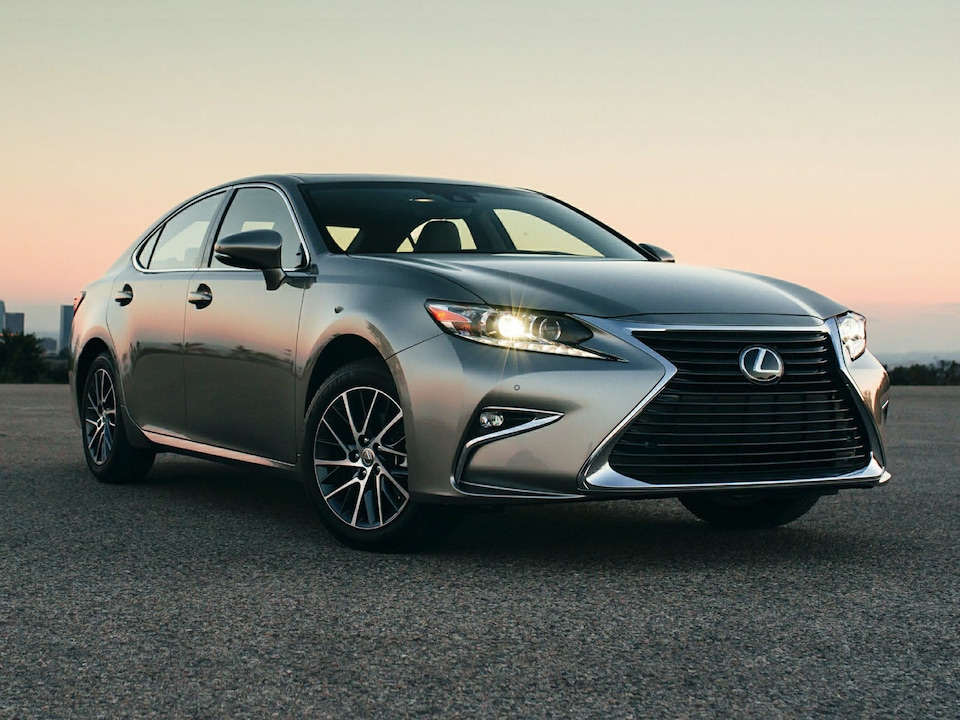 We are referring to none other than the compelling Hoffman Advantage Service Program that is available right here at Hoffman Lexus, which makes servicing you ride incredibly affordable.
This special program that we are currently offering promises to deliver huge savings to Hoffman Advantage members whenever they have factory-scheduled maintenance and services performed on their beloved car, SUV or truck!
To put it quite simply, the more that you visit us, the more points you earn...
And as you earn more points, you continue to receive more outstanding savings towards factory maintenance tasks here at our cutting-edge certified Lexus service department!
Those that achieve Platinum Status will be able to enjoy up to a whopping 10% off of many types of services and repairs, even including parts and labor costs as well. In addition, Platinum Hoffman Advantage members will also be given a special $300 discount for their next service contract!
For those reasons, we are genuinely wondering why would Lexus-drivers around Hartford not want to save money when they service their luxury car?
Please feel free to call us today if you'd like to inquire about the Hoffman Advantage!