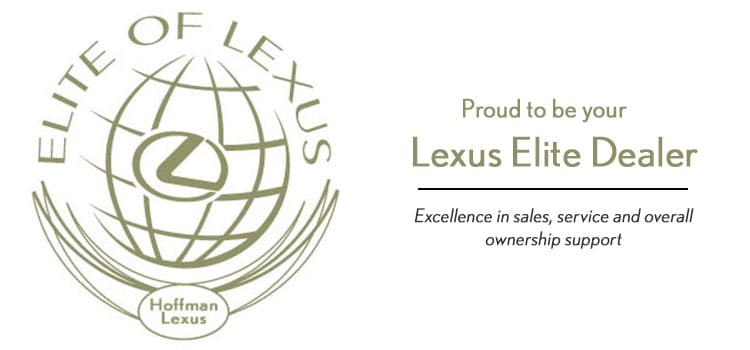 Lexus Elite Dealer
This is a special award given to Dealers who excel at sales, service and overall Owner support. We are proud to be recipients of this year's "Elite of Lexus" award.
Elite of Lexus dealers are chosen based on:
Customer feedback from surveys rating owner satisfaction, sales and service as extremely exceptional.
Dealership exceeding rigorous Lexus operational and certification standards.
We received this honor because so many of our current and past customers have acknowledged their satisfaction with our service and attention to detail. We invite you to stop by our Dealership and experience this exceptional service firsthand.