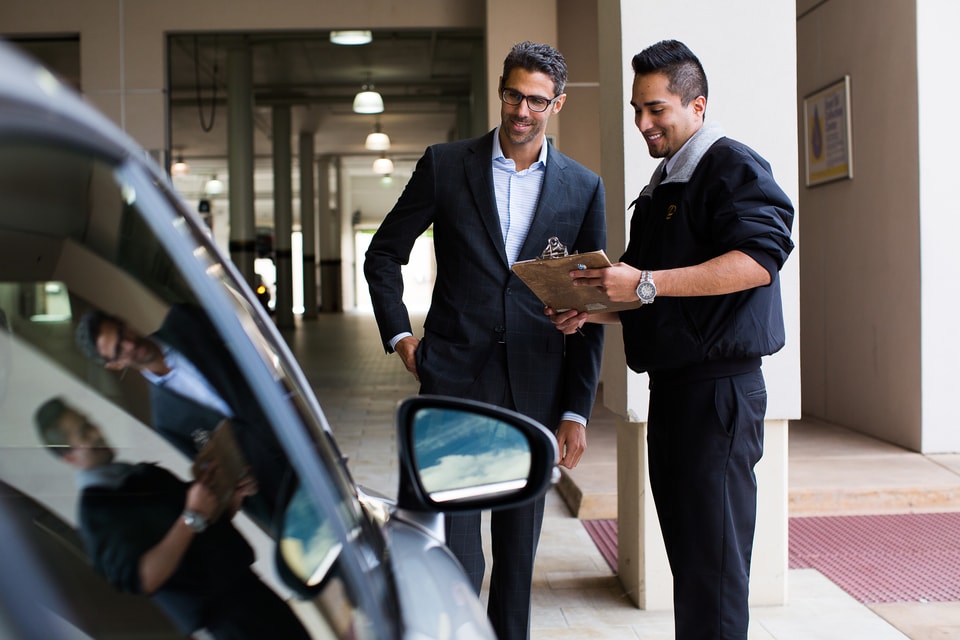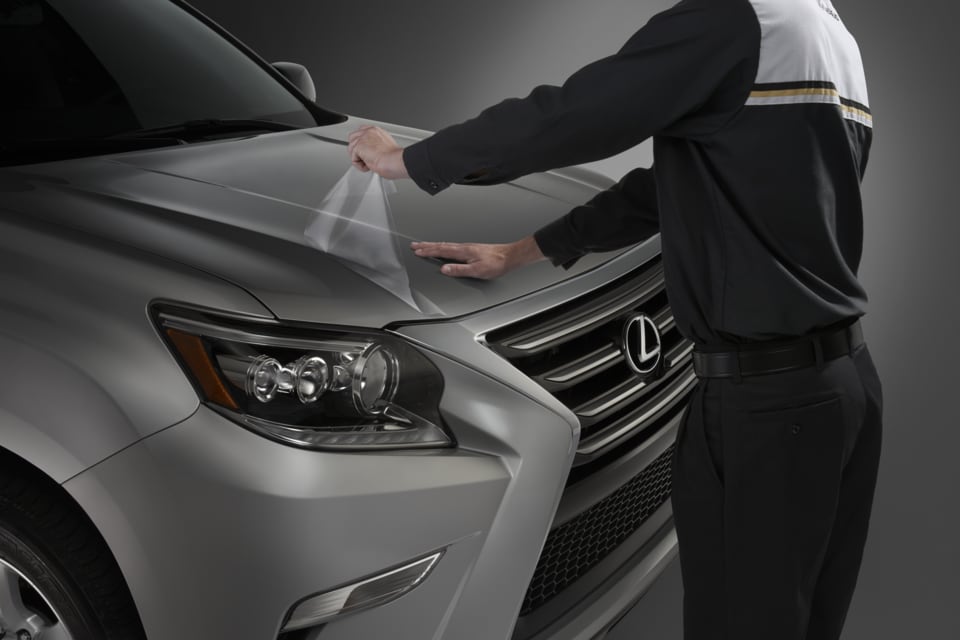 Look the Part With the Help of the Hoffman Lexus Collision Center
Has a runaway shopping cart dented your pride and joy? Or perhaps a parking lot mishap left your vehicle with a noticeable scratch? Or maybe you've been in a fender bender and find your car undriveable? At Hoffman Lexus, our on-site team of auto body repair professionals can have your vehicle looking like new in no time.
From paint-less dent repair to auto glass replacement, our team of Lexus-certified automotive repair specialists can restore your Lexus vehicle's luster to the way it was the day you drove it home.
Every day, we help drivers from across the Manchester and New Britain region feel better about themselves and their vehicle with our comprehensive collision repair services. With each client, our goal remains the same: restoring your vehicle to its original specifications, complete with a safety and structural integrity inspection - no matter what its year, make or model.
And of course, the biggest reason to utilize our Lexus Collision Center is because you drive a Lexus. Why entrust your body repair to just anybody? Entrust your luxurious drive to the experts who know your Lexus model inside and - most importantly for body work - out.
No matter how comprehensive your repair or detailing needs, we pride ourselves in completing your adjustments and repairs in a quick time frame and at exceptional value. Interested in getting the process started on your auto body repair work? Contact us to give us some information about your vehicle and your body needs. Schedule your body shop appointment today!